MARKUS PLAWSZEWSKI
DIPL. DIRECTOR & WRITER
COMMERCIALS AND CORPORATE FILMS
I love this quote by Ralph Waldo Emerson and I try to apply it to every project I work on. Today, more than ever, there is a great need to stand out from the crowd. If you want to bring a message across, attention is the name of the game in the digital media age. Working as a writing director for over 15 years, I am passionate about creating stories and crafting films that stand out. Films that capture the individuality of a person, a brand or a product in an exciting and creative way. Individuality is the greatest – and often overlooked – asset to differentiate.
Having initially trained and worked as a scientist, I understand complex topics and enjoy breaking them down and extracting their core. At the well-known Filmakademie Baden-Württemberg, where I studied directing, I gained the skill to deliver these key messages in a way that resonates with the targeted audience. 
I work for a number of leading agencies in Germany and abroad. I am entrusted to work with their most senior clients; e.g. Oddity Waves (Stuttgart) for Bosch and Trumpf, KG Media Factory (Munich) for VW Triton and Audi, fischerAppelt play (Stuttgart | Berlin) for Mercedes-Benz & DB Engineering & Consulting, mmpro film- und medienproduktion (Berlin) for ABB & Bilfinger SE.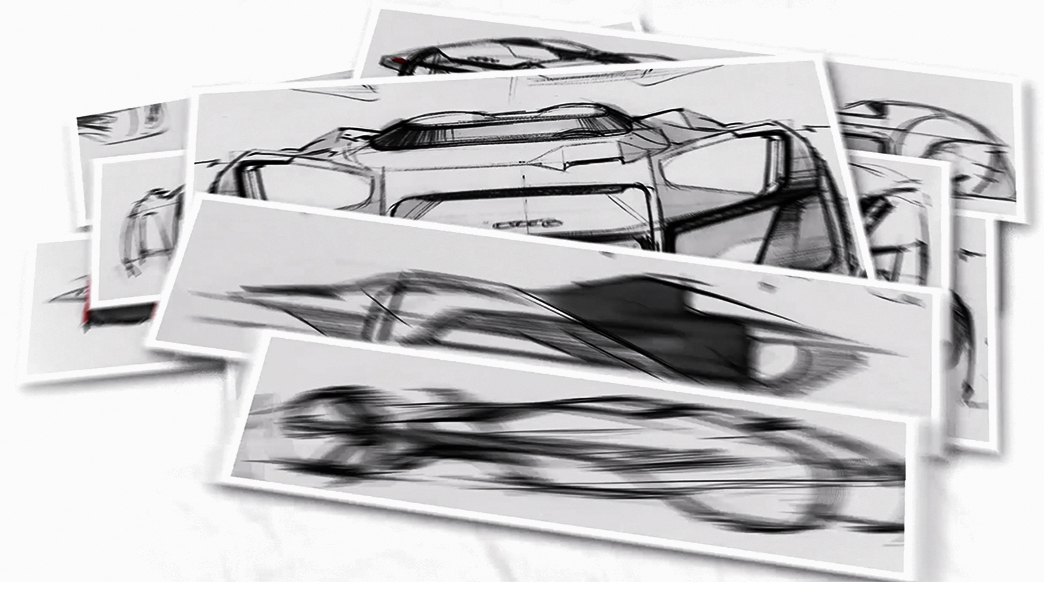 I convert ideas into concepts and detailed storyboards. I direct after meticulous preparation. And then accompany the postproduction process to make sure that the vision will become a reality.
STRATEGY
Do you want me to get involved in an early stage of a film project, a campaign or a pitch? I can help you to strategise and – working along with you – to set-up the project for success right from the start.  
QUALITY
I always put 100% into every single film I am involved into make sure the final product is showcased in the best way possible. To achieve this goal, attention to detail is a prerequisite.
CREATIVE APPROACH
The secret sauce, however, is the story. Is the story good, it makes the audience to engage with the film in a postive way. It helps to shine a light on a person, a brand or a product.